BioVisible
is active in Research and Development, analysis services, production and commercialisation of Molecular Microbial Diagnostics for the detection and identification of micro organisms using a variety of molecular approaches like, FISH, DGGE or TGGE, Q-PCR or real time PCR, DNA micro array, NASBA, NGS or other molecular techniques.
Gut microflora analysis services of BioVisible
BioVisible offers a unique analysis service for the evaluation of the effects of probiotics and prebiotics on Gut microflora using FISH (fluorescence in situ hybridization), (T)DGGE ((Temperature)Denaturing Gradient Gel Electrophoresis), Real-time PCR and/or NGS. Please contact us for more information
Contract Research & Development
BioVisible develops, tailor-made, advanced diagnostic tests based on DNA/RNA technology.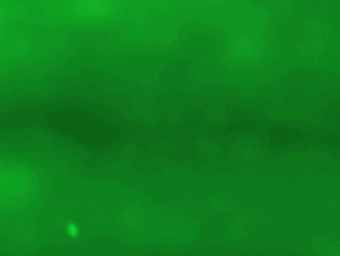 Z-Stackimage; Stomach lining, Total bacteria FITC, probably Helicobacter pylori. Courtesy of the Medizinische Hochschule Hannover, Germany.